Certified Pension Consultant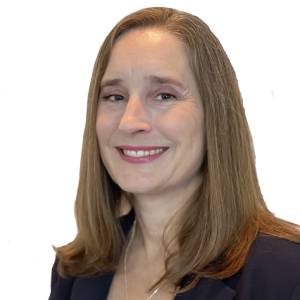 Kim joined Employee Benefits Law Group in 2022 with over 24 years of retirement plan experience in administration, compliance, and client relationship management. Her primary focus is on ESOPs, 401(k), profit sharing, and prevailing wage plans. As a former Third Party Administrator she understands all aspects of the annual administration cycle and the complexities of maintaining a qualified retirement plan.
This includes plan design, plan document preparation, annual administration reporting, compliance, and IRS and Department of Labor filings.
Kim is a resource for plan sponsors, plan service providers, and record keepers. She has the ability to explain complex ERISA issues in easy-to-understand ways.
Kim is a Certified Pension Consultant, a Qualified Pension Administrator, and a Qualified 401(k) Administrator with the American Society of Pension Professionals and Actuaries (ASPPA). She is a past conference committee member with Western Pension & Benefits Council, Phoenix chapter.
Contact Kim